Music for Christmas/Holiday Parties Too!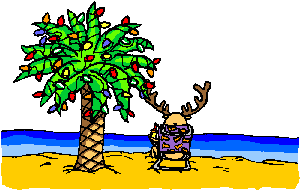 Steel drum band, Reggae, Soca, Calypso, Jimmy Buffet and much more!
Band sizes from solo up to 22-pieces, various band configurations
Available for Concerts, Weddings and Rehearsal Dinners, Corporate Events, Private Parties, Church Functions, Beach Band, TV, Retirement Parties, Church Functions, Engagement Parties, Bar-B-Q's, Reunions, Fund Raisers, Rehearsal Dinner, Cocktails, Holiday Events, Bar Mitzvahs, Bat Mitzvahs, Restaurants, etc.
Serving all of Southern California: Los Angeles, Orange County, Riverside County, South Bay Cities, Palm Springs, San Diego, Newport Beach, Irvine, Oxnard, Ventura, Santa Barbara, Riverside, Corona Del Mar, Pasadena, Glendale, Burbank, Glendora, Long Beach, Huntington Beach, (all of Southern California) and will travel Nationally, and Internationally
*** Wide variety of band sizes and configurations: solo or large bands, it's your choice! ***
NO POWER? NO PROBLEM. JUST ASK US!
For Booking Inquiry Form please press HERE or EMAIL: panaceabandmail@yahoo.com
Professional, experienced, licensed & insured since 1991
Call us:
626.969.8202 (main) & 949.698.7177